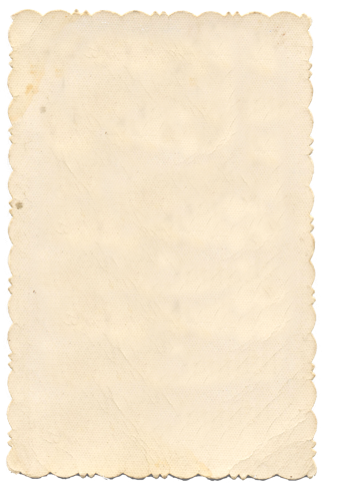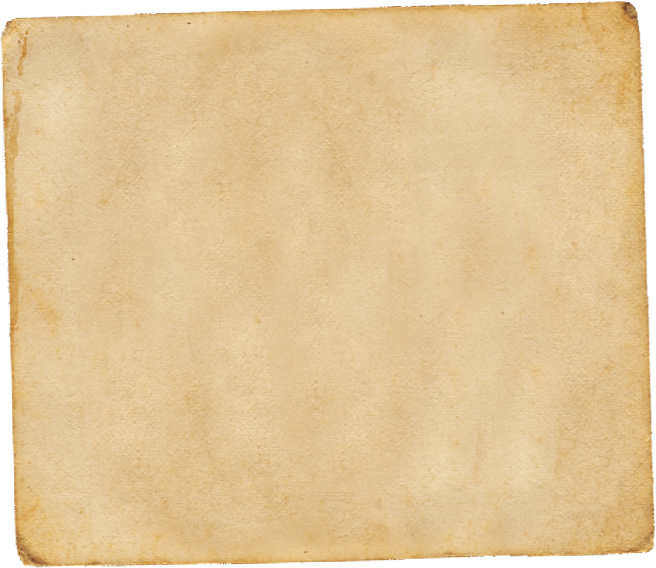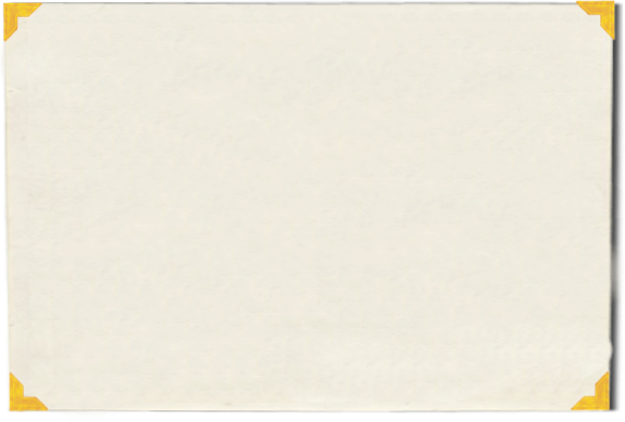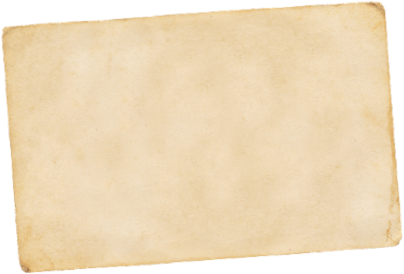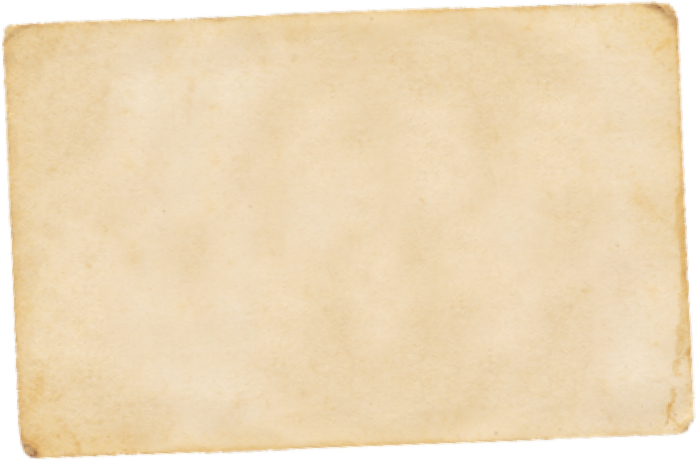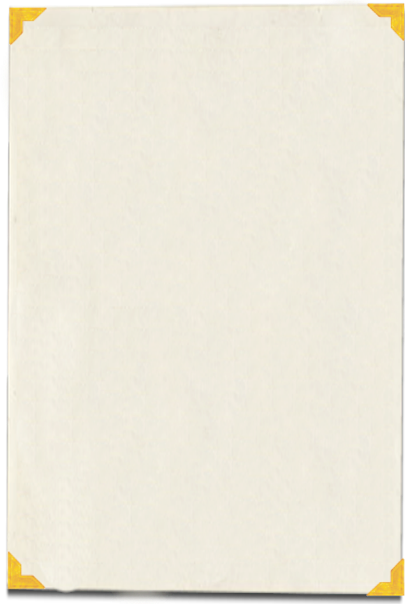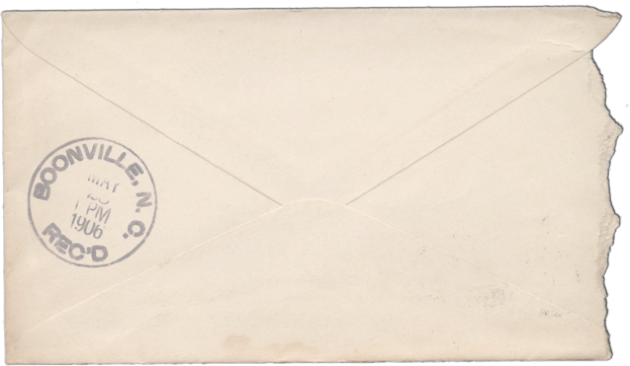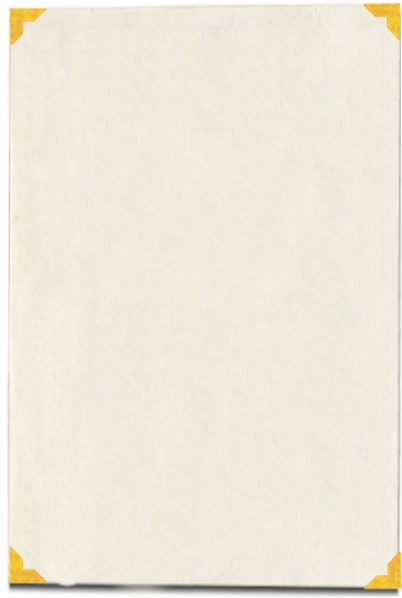 "I have been seeing Kim for my skin for over 10 years. The day I stepped into her care was the beginning of the healthiest skin I have ever had! She is so knowledgeable in what your skin and body needs to be at its best. Her facials are AMAZING; you leave "glowing". I love the "light" after each treatment. It is so healing. Kim is always searching for the newest techniques and products. I use the Murad Impro line and it is simply the best. The newest treatment I love is the Jet Peel. It is so much gentler than microdermabrasion. It has truly changed the texture of my skin! I could not recommend anyone more highly than Kim. She is simply Number 1!!"
~Paula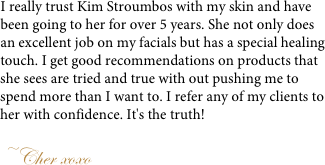 "I have struggled with moderate to severe acne since I was a teenager. I have been to several dermatologists since that time and consequently have been prescribed everything available, including Accutane. It was not until meeting Kim that I was finally able to maintain a clear complexion. Kim quickly diagnosed my problem and implemented a treatment plan that quite literally changed my life. I learned more about skin care in one month from Kim than I had from over fifteen years of visits with dermatologists. The products and services Kim provides through Souli Skinspa are affordable, and most importantly, effective! In addition, the level of customer service Kim provides is unparalleled. Kim is incredible at what she does. I am more than confident that if she can get me to a clear complexion, she can do it for anyone!"
~Maureen D.
I have used Kim's services for quite a few years and have always found Kim to be both professional, and courteous and always aware of the latest developments in skin care. She can't be faulted in the "pampering" department and I have been consistently pleased with the results of the many different services I have received.
~Judith Harlow
"Both my husband and I were skeptical about Reiki but were told that it was very effective before and after surgery. My sister is an oncology nurse who practices Healing Touch in Nevada and she convinced us to try it. My husband had major back surgery about four years ago at the age of 65. Bone was grafted from his hip to his back and two 6" rods were placed in his lower back. Kim did about three Reiki treatments in the weeks leading up to surgery. She also went up to the hospital and did one treatment while he was in the hospital. His pain was very minimal. He had to ask me after surgery which hip they had grafted the bone from! At his first post-op visit, his doctor told him he was healing at the rate of a 40-year old. After seeing the great success he had, I tried it this last year when I had major surgery. I am 68 and was told it would take six weeks to recuperate. Kim did two Reiki sessions on me before surgery. I literally flew through my recovery. I was out of the hospital in two days and only took a couple Tylenol for pain. No other pain meds what so ever. My doctor was absolutely amazed. He said in all the years he has been doing this surgery, he has never seen anyone recover as quickly as I did. He wanted to know what I had been doing and when I told him about the Reiki, he wanted to know who did it and all the particulars. I would highly recommend Kim's Reiki healing to anyone, for anything! Not only is it good for relaxation, but is a must for pre- and post-op. We are no longer skeptics. We now get treatments often! Makes you feel great!"
~ Sharon and Steve M.
Wow! J's skin looks so much better since you gave him the facial! He was so happy that his face was not red and the bigger bumps are going away. He said you were better than all of the estheticians at "x". Of course I knew that and that is why I wanted him to come to you!
~J. & K. Leventhal
My wife arranged for me to experience Reiki at Sue's house where Kim comes and gives it to them. When we arrived her dog, Karma, gave me the usual thirty minutes unwelcome reception, so they kept him out in the yard while I was on the table.
At some point in my session, I became conscious of an exceptionally warm and nurturing energy coming from a hand on my heart area lasting for some lengthy period of time – I peeked several times and Kim was nowhere near my heart. Maybe this is my mother, who passed away when I was five, I thought. I have a direct relationship with the creator, but these other personal visits are questionable.
At the end of my session they turned Karma loose. He came running in and, totally ignoring me, started barking incessantly at something(s) he sensed underneath the table. I'm convinced that Kim brings her helper beings and establishes a spiritual environment.
~Larry Tuttle
Kim's work is the gift of perfect balance…relaxing and rejuvenating! She is professional, personable and, above all, knowledgeable. My skin always looks healthy and radiant and youthful since working with Kim. Experience her work and you'll be hooked too!
~Melissa
Kim at Souli Skinspa is the BEST in the city. Every experience is great. You can count on the finest products and the newest treatments. She will keep your skin forever young. Kim is a treasure and I recommend her unconditionally.
~Shari Nedler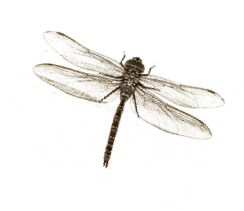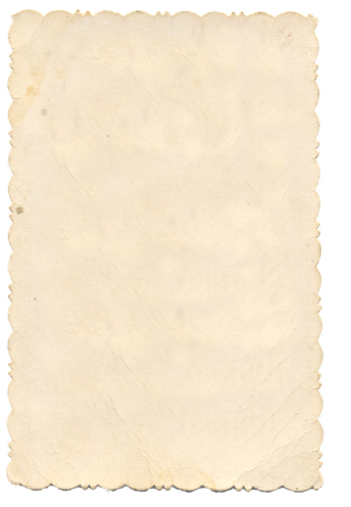 "I've been going to Kim for a couple of years and I can truly say my face has never looked better. From my first visit Kim has been the ultimate professional. I brought in all the products I was currently using and she told me the things I had which were good and the ones I should toss. She didn't try to sell me on only "her products". I've since changed to most of her product lines as they are great and affordable. I've done almost all the procedures she offers, but I've seen the best results from the microcurrent facelift. I even signed up for a second round to keep my face looking good. My friends tell me I have great skin, especially for a 57 year old. I would highly recommend Kim to everyone."
~Sandy McKee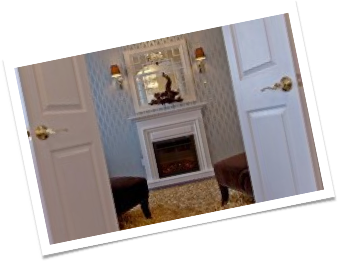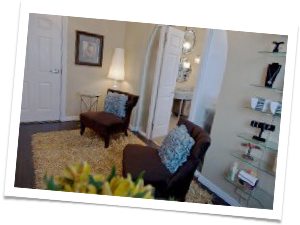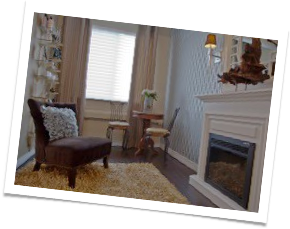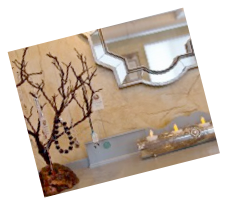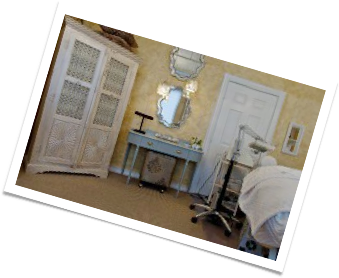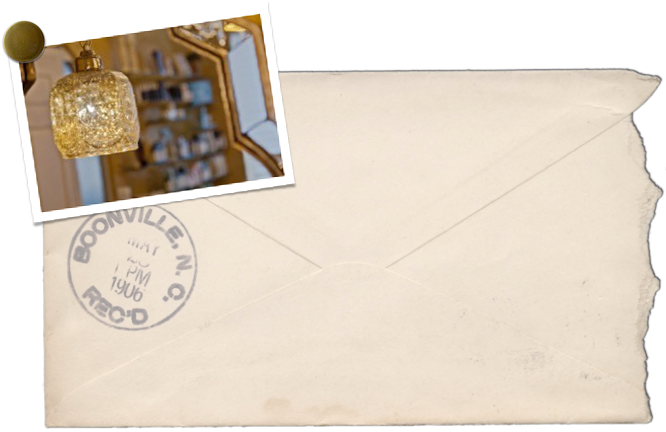 " I absolutely MUST give kudos to Kim Johnson Stroumbos of Souli SkinSpa for doing the impossible… She not only got me to sit still, but actually got my brain to stop thinking through projects. I let her 'have her way with me' and between the heated/vibrating bed, the cozy booties on my feet, my hands wrapped up and heated and oh my gosh, I can't forget the incredible treatments on my face, neck and arms! I NEVER take the time to do this stuff for myself, but I did and in turn, slept amazingly that night and was SO incredibly rested that I got TONS done on Sunday. Ladies – treat yourself. Go see Kim. She's INCREDIBLE!!"
~Holly Justerer